Covered Call Investment Classes | Sign Up for Class
Watch the Free Starter Class On-Line right here
If
you are local to our offices in southern California, come join us for a free "LIVE" Starter class on investing and learn how to take the first steps toward successful investing. In this 2½ hour informative class we will share our successful approach to achieving consistent and outstanding annual returns of 50% and more. These wealth generating returns are accomplished through stock market trading strategies that work to remove "speculative investing" from your investment matrix.
The Free Starter class is currently available in southern California.
We do hold full weekend courses for out-of-state clients ... see the details of our Weekend Seminars.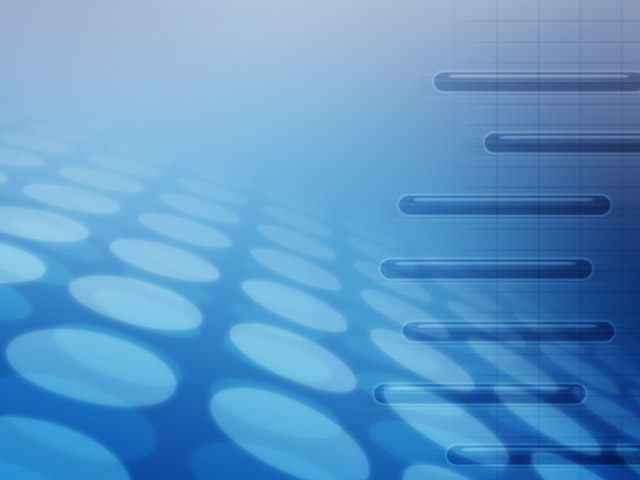 Registering for the local southern California "in person"

Starter Class

is easy. Just call our office and let us know you're interested in attending an upcoming class. Classes sometimes fill up and we need to make sure everyone will have a seat and an investment workbook ready for you.
.
.....






© 2008 OptionsWest